Traditional lime based paints
A Potted History
Stuart Furby, the founder trained in the use of traditional building materials as a stone conservator.
He has worked under the guidance of many of the country's most prominent conservation architects on varied projects including cathedrals, vernacular buildings and even an art gallery.
Stuart has developed a modern lime paint for interiors and exteriors that allows buildings to breathe and salts to pass through, by combining naturally hydraulic and non hydraulic limewash bound with acrylic.
This increases freeze-thaw durability and abrasion resistance when used indoors, and bond strength to both porous substrates and masonry/emulsion painted surfaces.
Its high solids content gives good opacity reducing the number of coats required of limewash to one or two coats internally and up to three externally while maintaining its conservation quaility status.
Lime washes are one of the oldest traditional paints. Made from putty lime, they're environmentally friendly, absorbing CO2 from the atmosphere to carbonate (harden), thus helping to reduce one of the greenhouse gases.
Traditionally, lime washes required regular maintenance, as without the addition of binders, such as casein (milk protein) or tallow (animal fat), they had a relatively short life as a result of flaking or powdering. Regularly painted over however, the additional layers of limewater wash (lime wash) would consolidate the layers beneath and eventually build up in thickness to form what was effectively a lime render, lasting hundreds of years. The porosity of lime allows moisture to evaporate out of all walls rapidly, making it a suitable paint in all areas where there is moisture and as an exterior paint, its alkalinity naturally inhibits mould growth.
Most modern paints prevent moisture from entering the wall and from leaving the building as water gets behind the paint, through expansion and contraction cracks, rising damp or water leaks. Moisture trapped beneath the surface causes blistering and further deterioration of the wall if left resulting in spalling brickwork or powdering plaster.
Designers and builders should start specifying the use of lime to help buildings breathe again, learning from the success of our medieval builders in this age of technology.
Pigments
Lime Earth Paints use traditional earth pigments to create rich vibrant colours from natural off white through to a warm golden ochre or terracotta.
Mid-shades are possible as the paint is supplied in two separate parts; each 8ltr tub of limewash comes with two pigment pouches (of different shades if required) allowing many more permutations than the 22 standard colours below.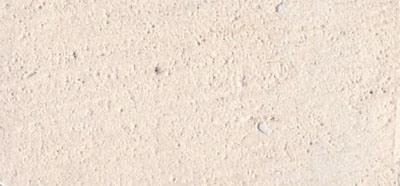 Pale Yellow Ochre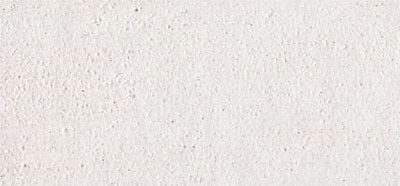 Haddenham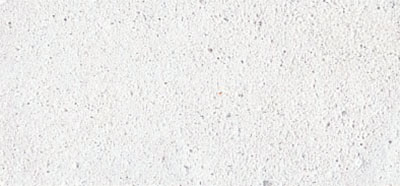 Natural Off White
Broxton Cream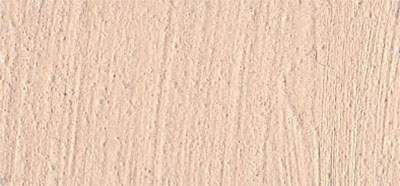 Cotswold Byrne
Bath Stone
Van Dyke Brown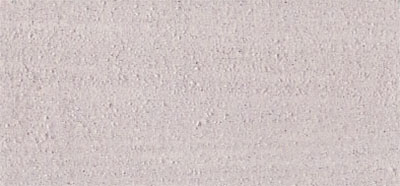 Greenish Umber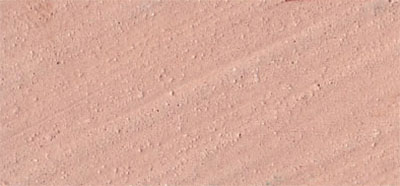 Raw Umber
Mustard Yellow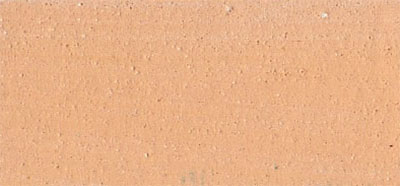 Golden Ochre
Tudor Yellow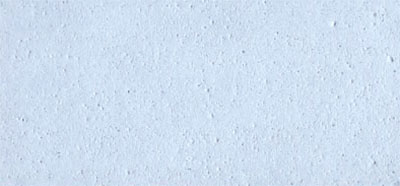 Warm Sky Blue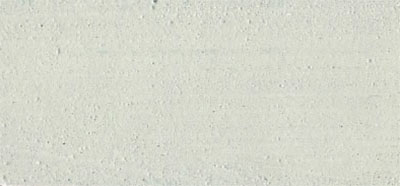 Terra Verte
Roussillon Ochre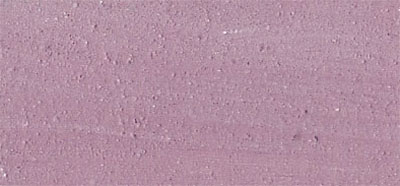 Mars Lilac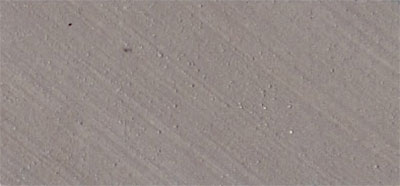 Green Earth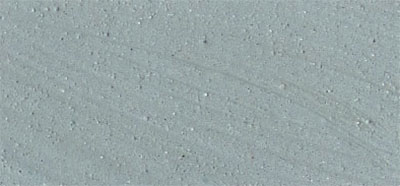 Aquablue
Sienna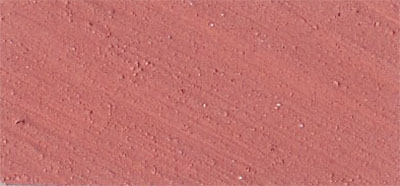 Terracotta
Broadsands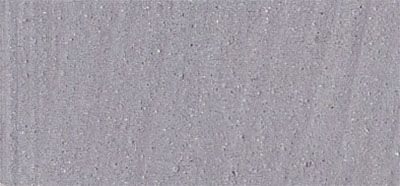 Nordic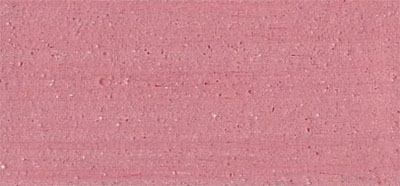 Red Lazonby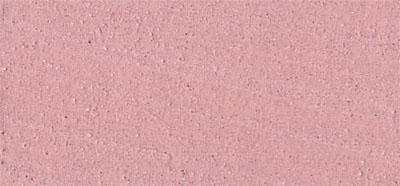 Oswestry Pink
Due to the inconsistent nature of computer monitors the colours you see below are unlikley to be an exact match of the actual colours. Please contact us to request a hand painted swatch showing the actual paint shade and texture. Our stockists can also provide match pots.
Lime Earth Paints In Use
Below are some examples of restoration projects where Lime Earth Paints have been used.  Click the image for a larger version.
Price List for Lime Earth Paints
Mail Order please call 07790 016169 or contact a local stockist listed below.
Retail Price List (UK), Prices inc. VAT
4 LITRE (including pigment)
8 LITRE (including pigment)
All the above prices exclude cost of delivery or postage
. Please contact stockists for delivery charges.
Background
Lime Earth Conservation Ltd. provide consultancy services, lime plastering, pointing and general building repairs for historic building owners. (As on the grade 2 listed Brampton Towers pictured below).
Stuart studied at Bournemouth University on their PGDip/Msc. in Architectural Stonework Conservation under the tutiledge of amongst others John Ashurst and has worked opposite David Odgers at Nimbus Conservation. He also worked with John Byrne, for Stonewest Cox, Stoneguard and latterly with Maysand (Bullen Conservation) both as Project Manager and subcontractor when Lime Earth Conservation Ltd was founded in 2000.
Lime Earth Paints have been developed to offer all the benefits of traditional limewash without compromising its conservation quality status.
We also offer a range of DIY friendly products such as lime patching plaster (see regency sculpted niche pictured below) that are fully compatable with modern and historic buildings.
This paint will give you the soft chalky bloom of lime in a format that you can use inside or out, on many different substrates, even over modern plastic based emulsion. Lime Earth Paints can be used on walls that need to breathe as it allows moisture and salts to pass through.
Lime Earth Paint is pre-tinted for ease of application using mainly natural earth pigments giving subtle depth and character that only the combination of lime and earth pigments can give. We liken different paint finishes to the way different fabrics look and behave. The same colour used to dye silk for example will look completely different if used to dye linen. This is because each fabric deals with light in a different way.
So it is with paint, the crystalline structure of carbonated lime breaks up and diffuses light as it passes through it and bounces back. A modern paint reflects light more evenly and will not look as soft.